I just posted a teaser on the store's
Facebook page
and
tweeted
the same a while ago, but for you who check out the blog once in a while, you get an advanced look at what all this is about!
Spread some joy and cheer and add your own holiday greetings
HERE
!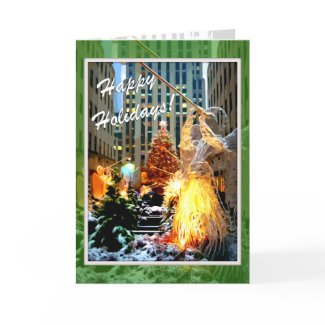 Rockefeller Center Christmas Tree Greeting Cards
by
The Old Soul Store
See more
Greeting Cards here
!
Enjoy, and spread the holiday cheer!